For more information on T2A month, head here. For events, head here. For more information on G-Force, head here.

Here's a sample of some useful resources to assist in planning for young people to transition to independence. If you or someone you know has already left care and needing support please contact Next Step Plus.
For more information on T2A month, check out our Information Letter.
Please share and print this T2A poster for young people.
Are you looking to facilitate an online event for T2A month? Check out these simple, creative online activities to empower young people on their T2A journey.
If you're planning for leaving care:
Sortli App
This app will help with all the things you need to cross off before you leave care. Click here for more information or go here to download the app.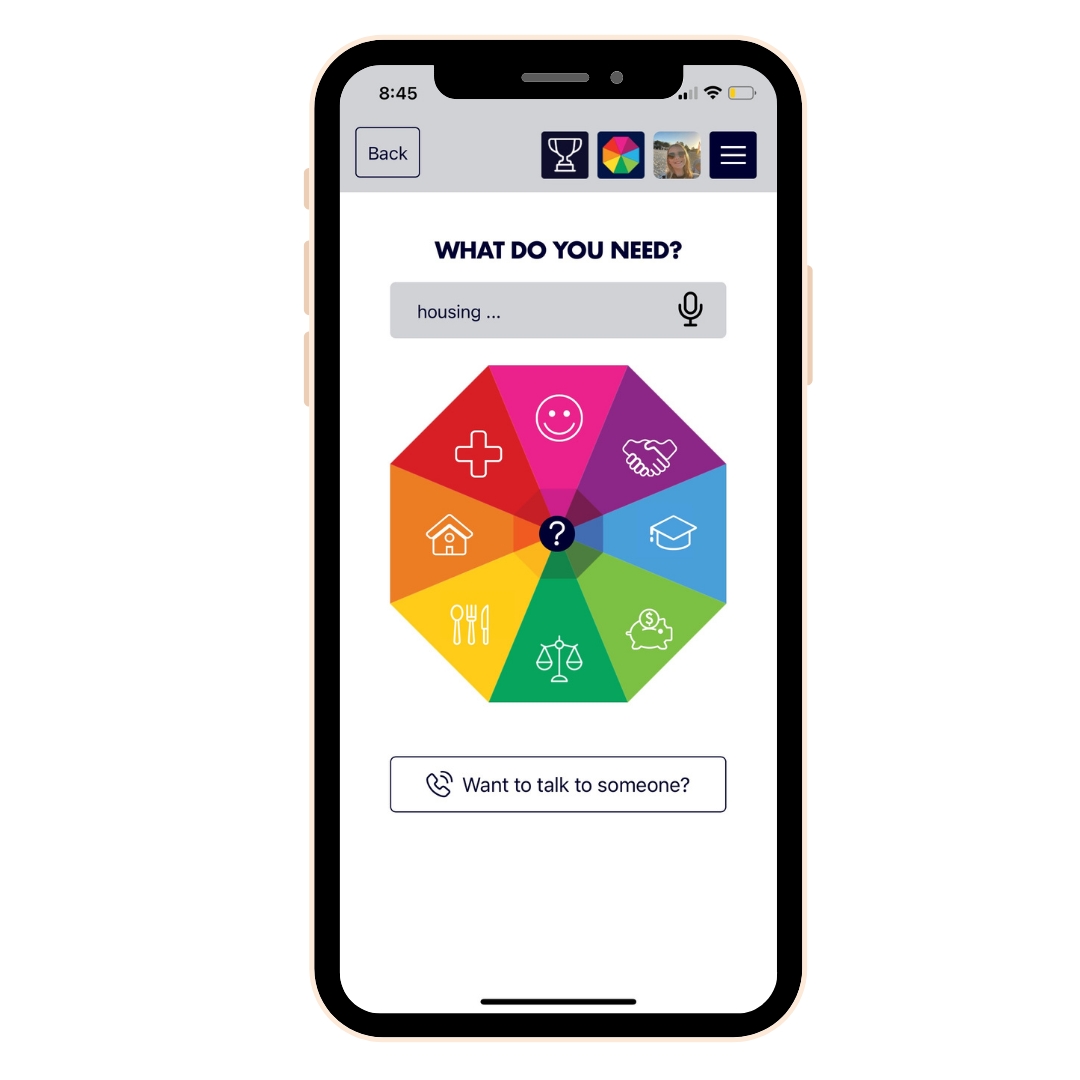 GYOW Kits:
CREATE have an awesome booklet 'Go Your Own Way' – download a copy here and find the information relevant for your State or Territory.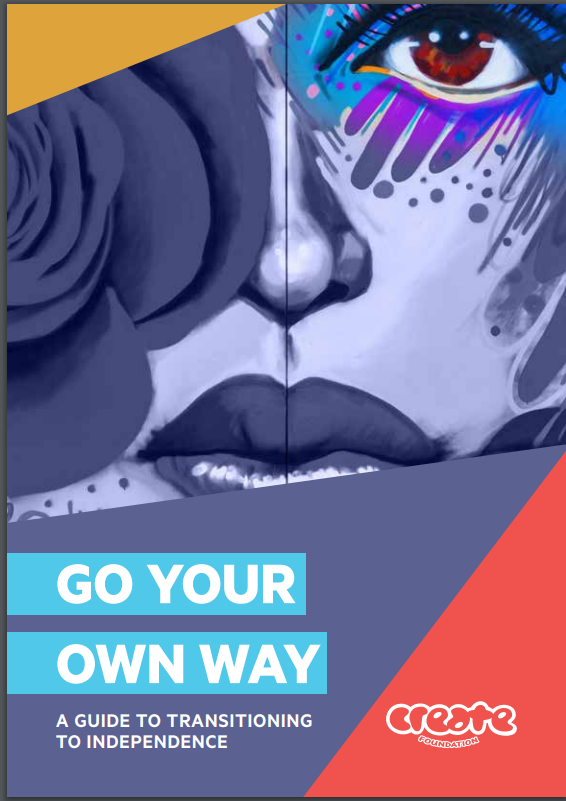 More Resources: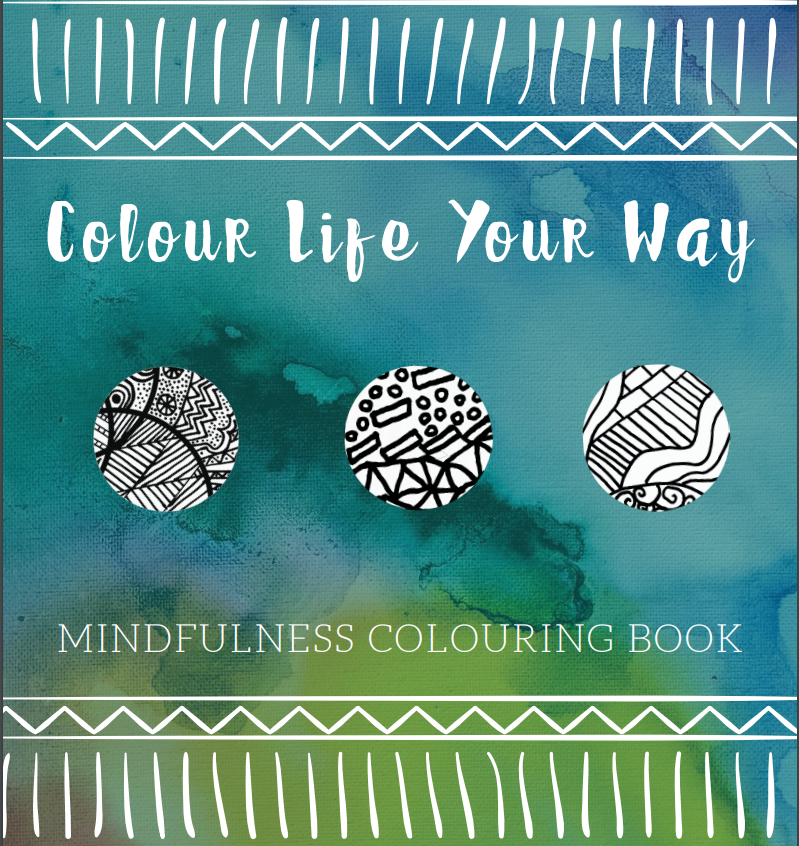 Scholarships and Education Support
Forde Foundation offer scholarships and grants in education, employment, health and wellness. Click here to check eligibility.
Click here for information about the 'Tenancy Skills Program'.
---
If you're looking for support after leaving care:
Here's a form on TILA on some money that young people who have been in care can access.
Next Step Plus supports young people (ages 15-25) as they transition from care into adulthood. For support or information please visit: www.nextstepplus.com.au
Need some guidance on where to next? Check out 'Out of care and onto further education, training and work.'
Thinking of reconnecting with your birth family? Here's a one page flyer written by young people.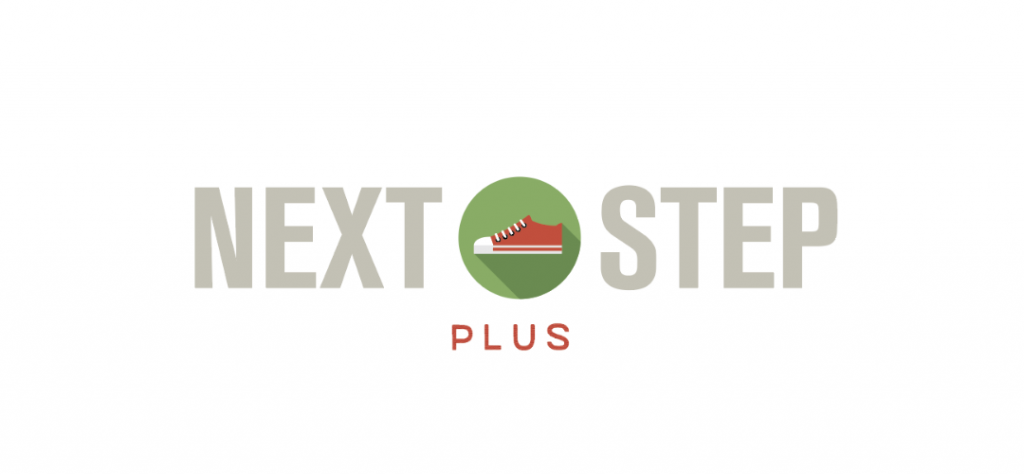 Transitioning from Care – Hearing from Young People
CREATE Foundation launched a podcast – Voices in Action – to provide a platform for young people with a care experience to talk about issues important to them. One of the issues discussed in depth is transitioning from care. Check it out on your podcast app or go here to learn more.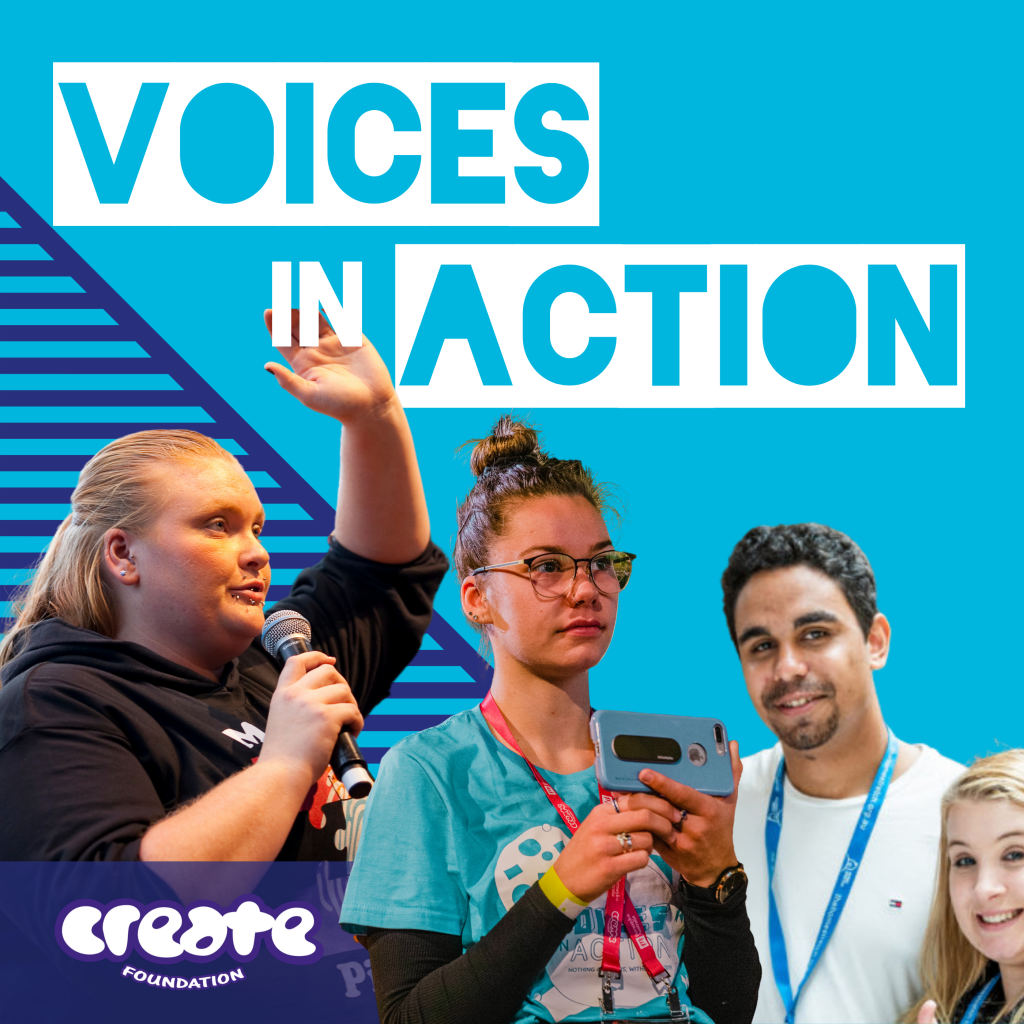 We've also put together a report after speaking to young people about their thoughts on extending care to 21. You can download the report here.
10 Steps To Getting Connected
This video is designed for workers. It outlines 10 essential steps to support care-experienced young people to get key documents and access key services on their transition to adulthood. All links and services referenced can be found here in this poster.
If there's something else you're looking for and can't find it here, then contact CREATE on 07 3317 6020.