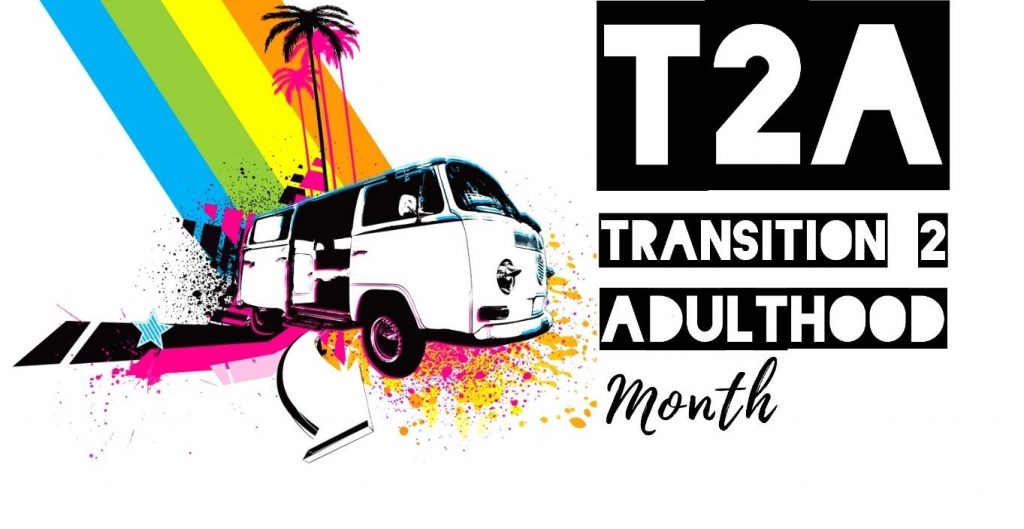 What is Transition to Adulthood Month?
Transition to Adulthood (T2A) Month is held in November each year. T2A Month highlights the needs of young people as they make the journey from the child protection system to adulthood, experiencing positive life outcomes along the way. For T2A resources please visit our T2A resources page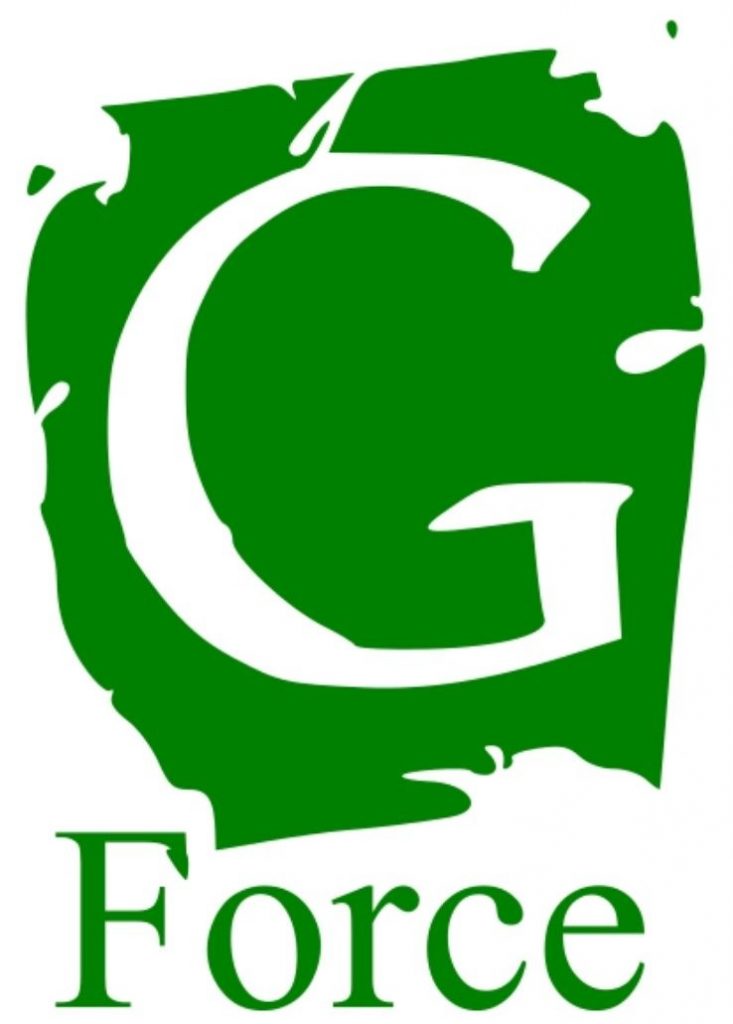 T2A Month is an initiative of G-Force
G-Force is a sector-wide working group, chaired by CREATE Foundation and made up of government and non–government organisations. Young people with a care experience play an active role in contributing to and leading the group's work. G-Force seeks to support those working with young people in out-of-home-care by sharing practical information, practice wisdom and useful resources.
Looking for resources? Head to T2A resources.
G-Force resources:
Children and young people's participation strategy
Feeling better initiative (Mental health resources) – Anxiety
Feeling better initiative (Mental Health resources) – Depression
Feeling better initiative (Mental Health resources) – PTSD
Getting your files
It's a home not a house (residential care resource)
Non-approved homes forum report
Quotes from T2A panel 2020 – young parents with a care experience
What works well in SILS?
What does stability mean to you?
Write it like a young person's going to read it
Young people's perspectives on residential care (QFCC)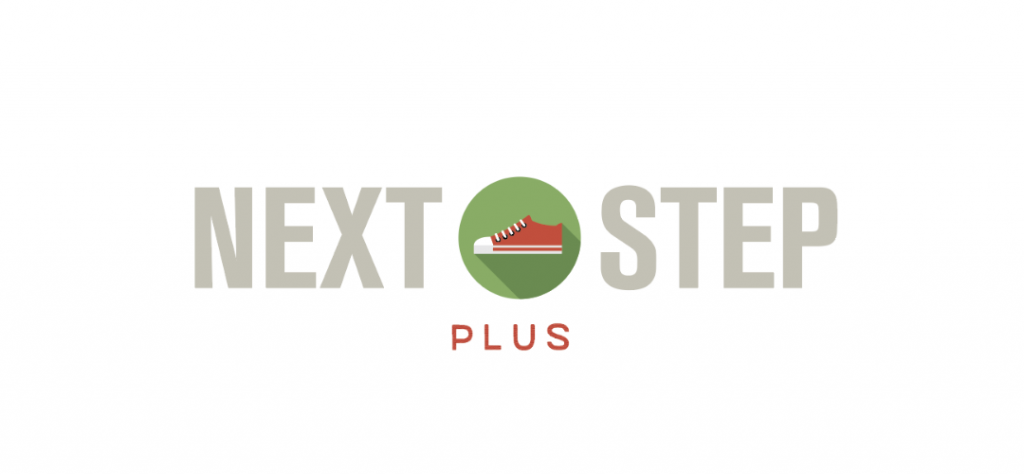 For young people leaving care and needing some support contact Next Step Plus at www.nextstepplus.com.au
For further information please contact CREATE in QLD on (07) 3317 6020.