Hello from PARIS!
PARIS ENTRY 1
Today was an amazing day. Paris is a very large city and quite a challenge to get to everything by foot, so I got on one of the tourist hop on and off buses and headed on a loop to see the sights. What a truly picturesque city Paris is. There is so much to see and I had myfirst glimpse of the Eiffel Tower (OMG!). As many of you would know I am very scared of heights but I could not come to Paris and not go up on the lift within the Eiffel Tower – after trembling legs and a slight meltdown in the lift I got safely to a seat – VICTORY!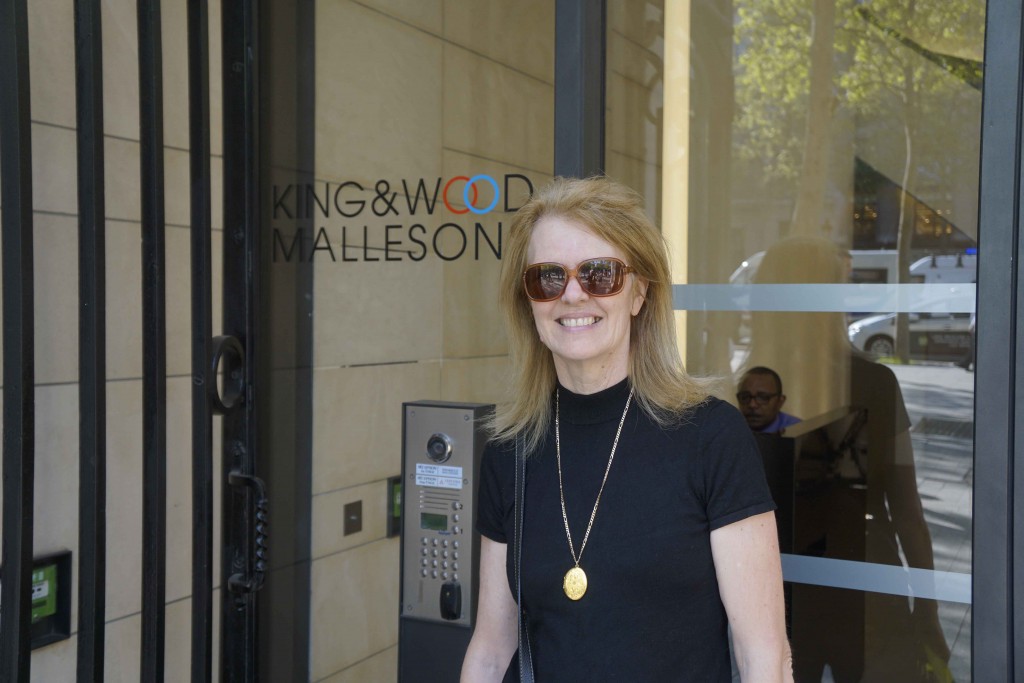 Remarkably as I was walking along the Champs Elysees we saw the offices of King, Wood Mallesons our wonderful company lawyers – could not resist a photo!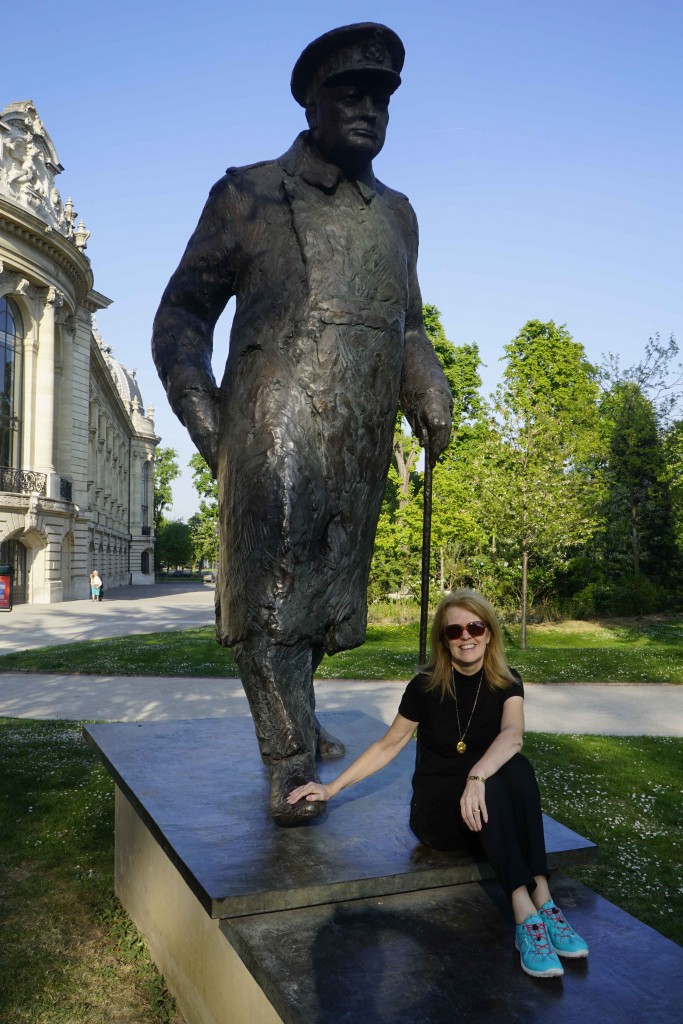 I also visited the Winston Churchill memorial statue and had my photo taken there. I am off to see the special exhibition they are showing for Churchill and De Gaulle in the next day or so.
Sir Winston Leonard Spencer-Churchill, was a British politician who was the Prime Minister of the United Kingdom from 1940 to 1945 and again from 1951 to 1955.
Charles André Joseph Marie de Gaulle was a French general, resistant, writer and statesman. He was the leader of Free France and the head of the Provisional Government of the French Republic.
It was a great day also as my contacts from agencies in Paris have organised for me to meet with young people – they are holding an activity and have agreed to speak to me (and there should be about 15 young people). I am very much looking forward to that. Today I also found out that two of our contacts/colleagues from the UK (Siblings United and Platform 89) are coming out to our Youth for Change Conference which is unbelievable and I am so looking forward to meeting with them again! They will have so much to share and I know that their perspective will help us immensely to be able to find more ways to support young people. HOORAH!
Until my next installment,
Jacqui Reed